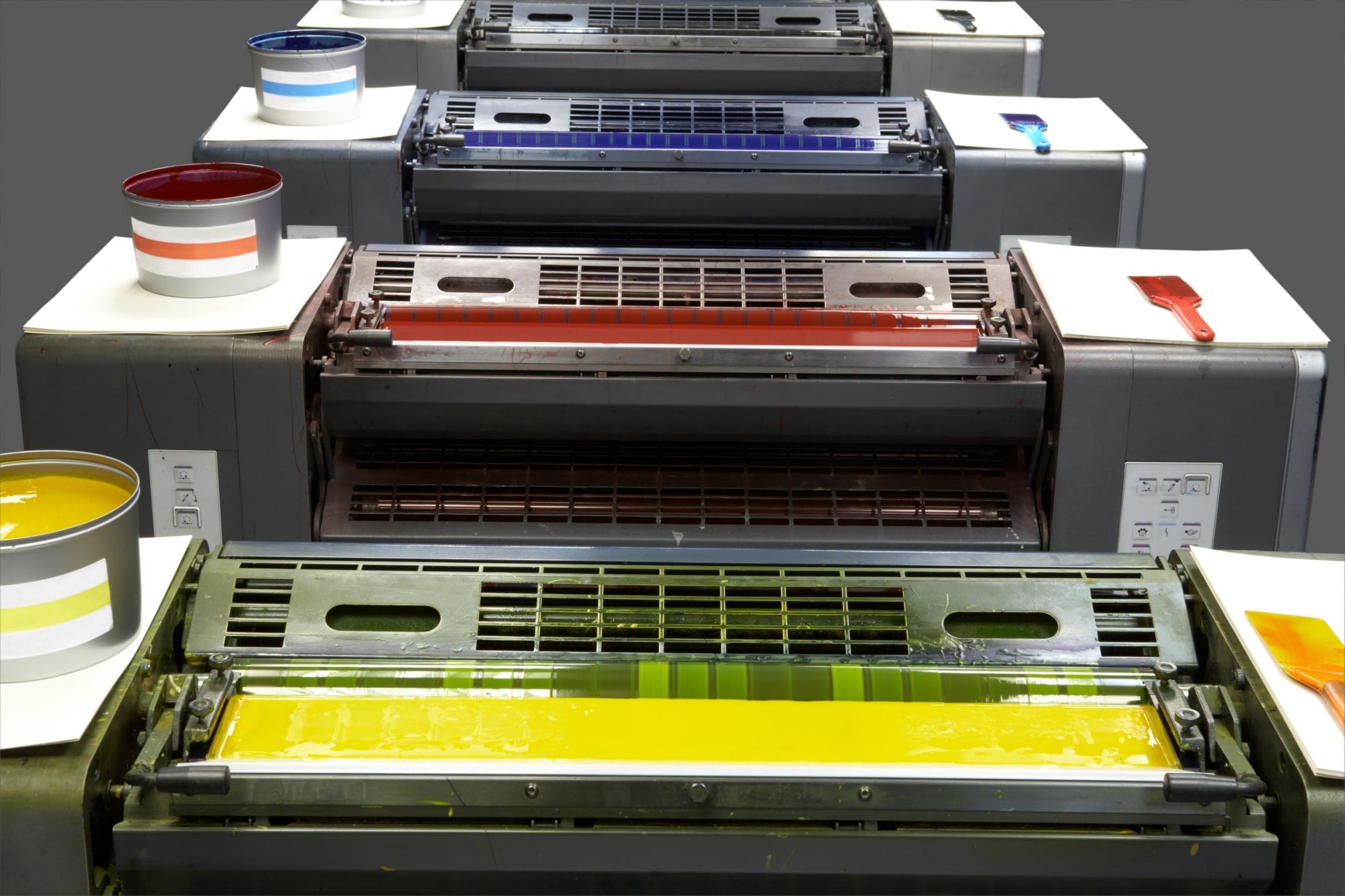 In 1969, William Chan Trading Co Ltd (WCT Label) specialized in price marking labels, which made us very successful and well-known to many customers. Over the years, we have diversified into other markets, including labels for scale printers, barcode printers, consumer packaging, personal care products, beauty products, pharmaceuticals, and more. These labels decorate your packages, identify your products, and some even serve functional purposes.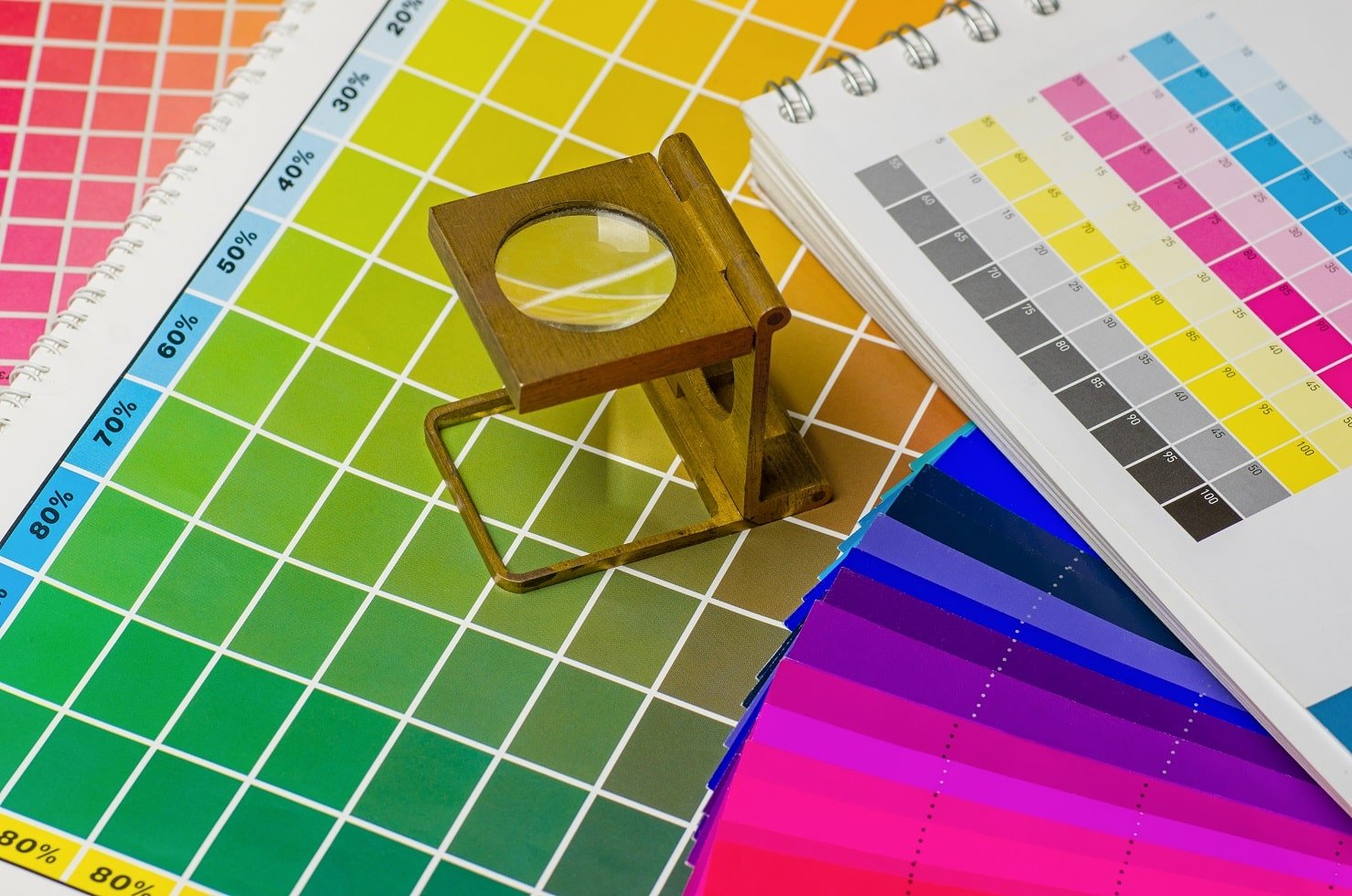 WCT Label has its in-house design & creative team focused on innovative & problem solving, our creative team is here to serve you. Let us maximize the effectiveness of your labels through innovative thinking, state of the art production capability and friendly & efficient customer service.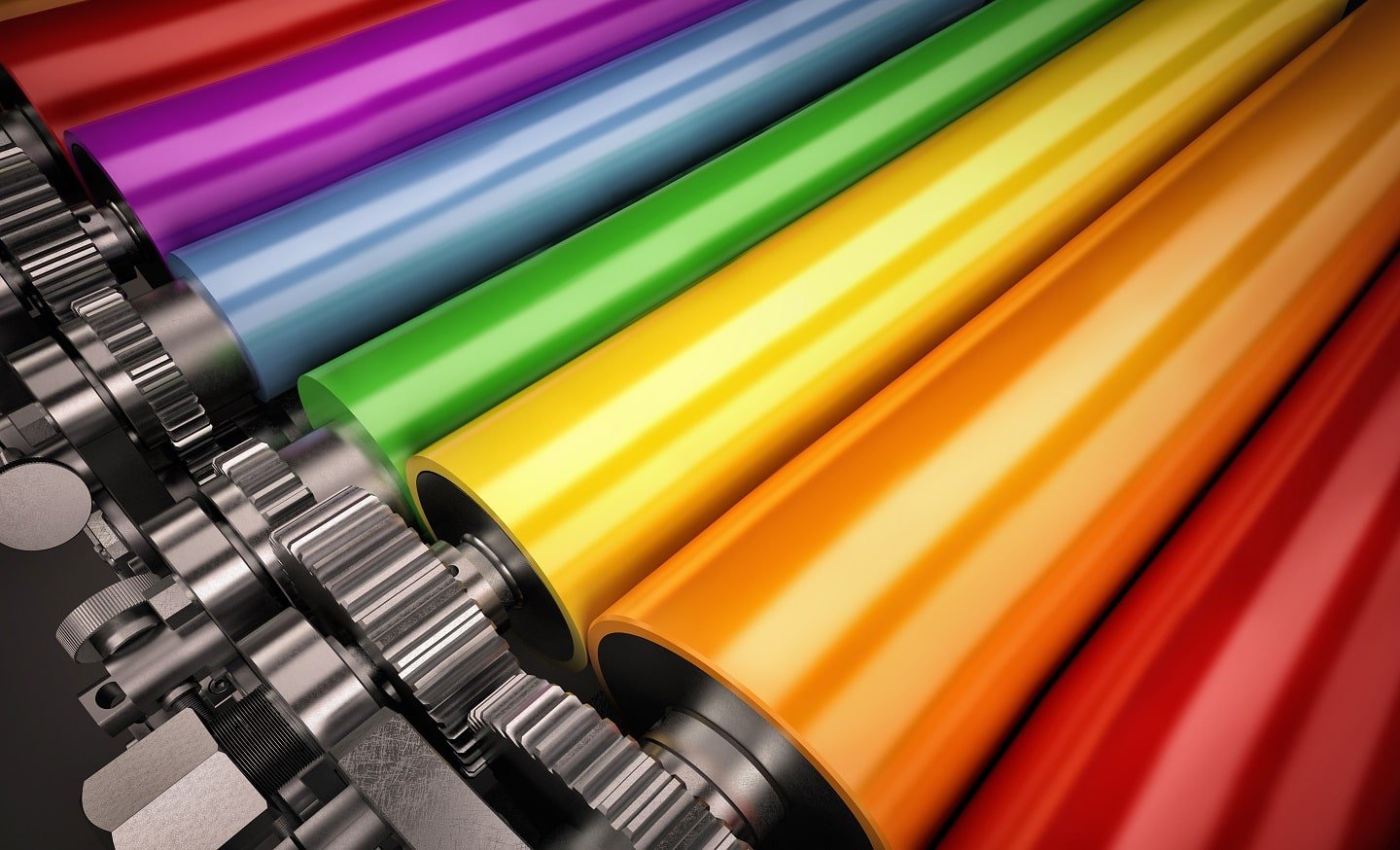 WCT Label's mission is very simple: to provide quality products at a competitive price. This has been our guiding principle since our founding in 1969. While technologies, markets and customer expectations have changed over time, our commitment to this principles has remained steadfast.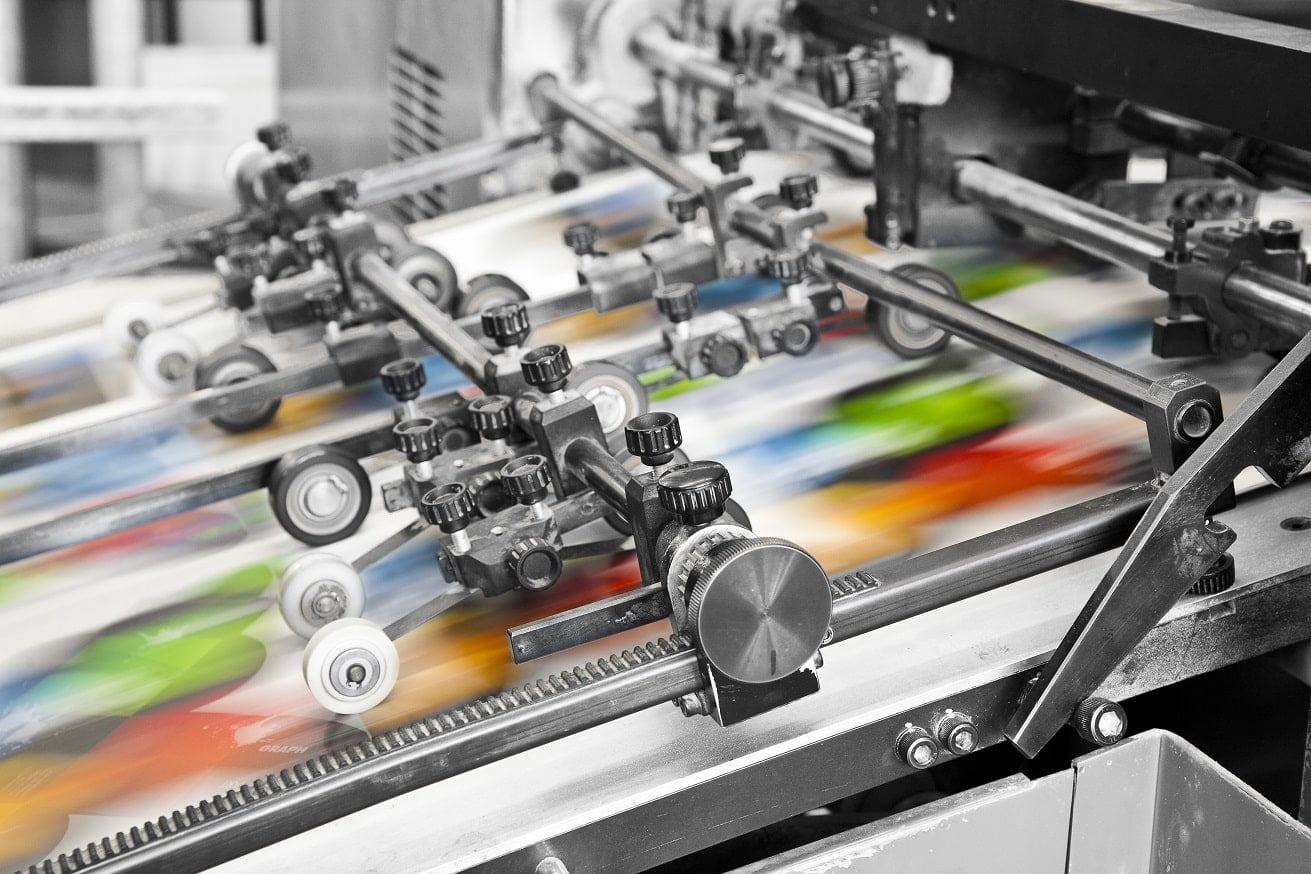 WCT label produces labels and supplies label supporting equipment for both domestic and oversea markets. As a supplier, it is our policy to ensure that our products and services conform to contractual specifications, applicable statutory and regulatory requirements and satisfy the customers in terms of consistent quality and timely delivery.

We are committed to enhancing customer satisfaction through the effective application of our ISO9001 quality management system, including processes for continual improvement. Our management team assumes accountability for the effectiveness of the quality management system and for ensuring that the resources needed for the quality management system are available.

We determine and understand customer needs, as well as applicable statutory and regulatory requirements, and consistently meet them. We also apply risk-based thinking to determine the type and extent of control appropriate to major external providers and internally provided processes, products, and services.

Our Quality Policy is available to relevant interested parties, as appropriate.