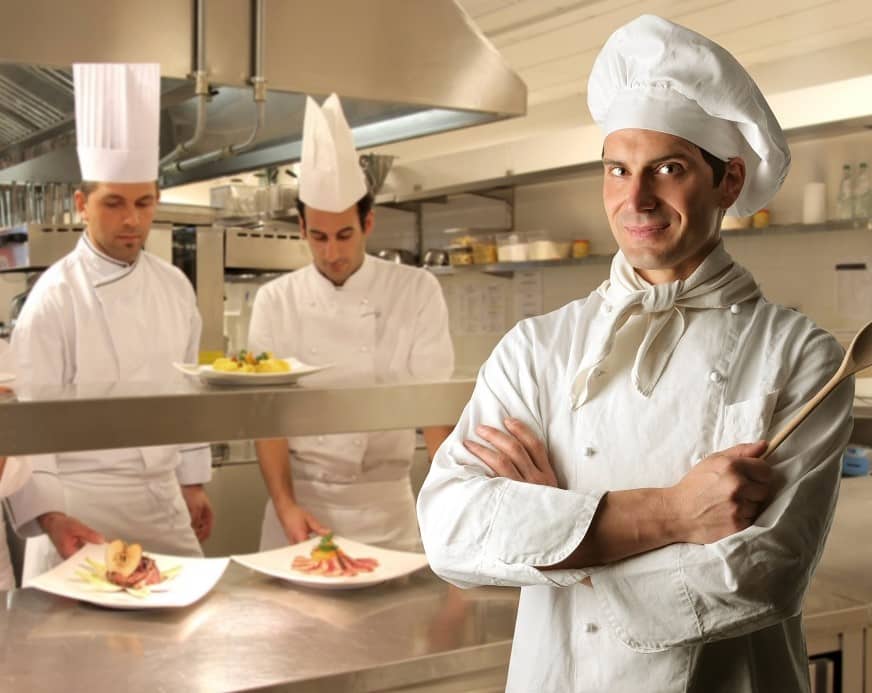 Day Dots Labels
We offer both stock and custom-designed food rotation labels to help reduce the chance of a foodborne illness outbreak. A well-implemented food rotation labeling system is imperative to ensure that kitchen staff knows exactly what to use first and what to discard. By using our labels, you can serve the freshest food to your customers while making day-to-day operations more efficient and profitable by significantly reducing food wastage.

Our custom day labels can be tailored to your specific needs, including size, colors, design, glue type (permanent, removable, freezer, water-dissolvable), material (paper, film), and the information that needs to be recorded. We also offer off-the-shelf color-coded stock labels for general-purpose usage.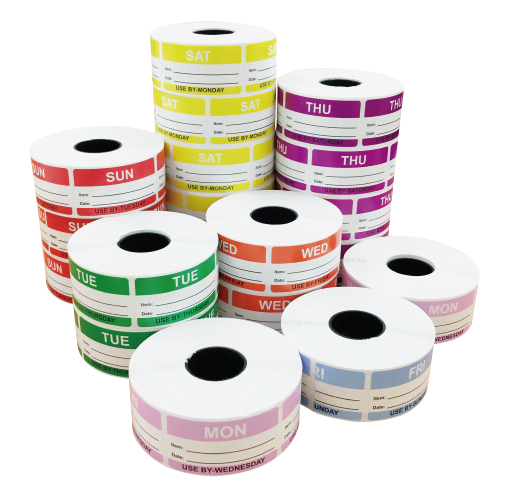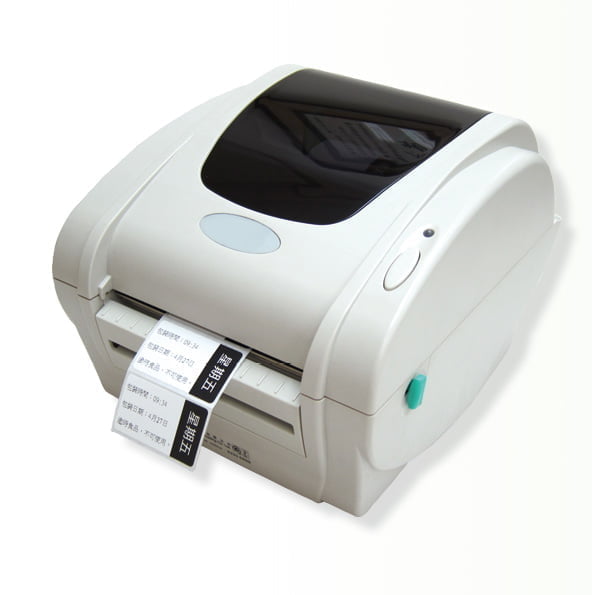 WCT-180DT
Food Rotation Label Printer
The WCT-180DT is an automatic labeling system that prints the current time and date on a label for marking information such as packed time, packed date, use-by date, opened date, and more. With the simple press of a button, the label is dispensed, and no training is necessary. The system does not require an online connection to a computer, making it easy to use in any kitchen environment. Its small footprint allows it to fit easily into any space.

The WCT-180DT can be customized to print whatever information is necessary for your specific needs. We recommend using it together with our pre-printed color-coded day labels for an effective implementation of a food rotation labeling system.