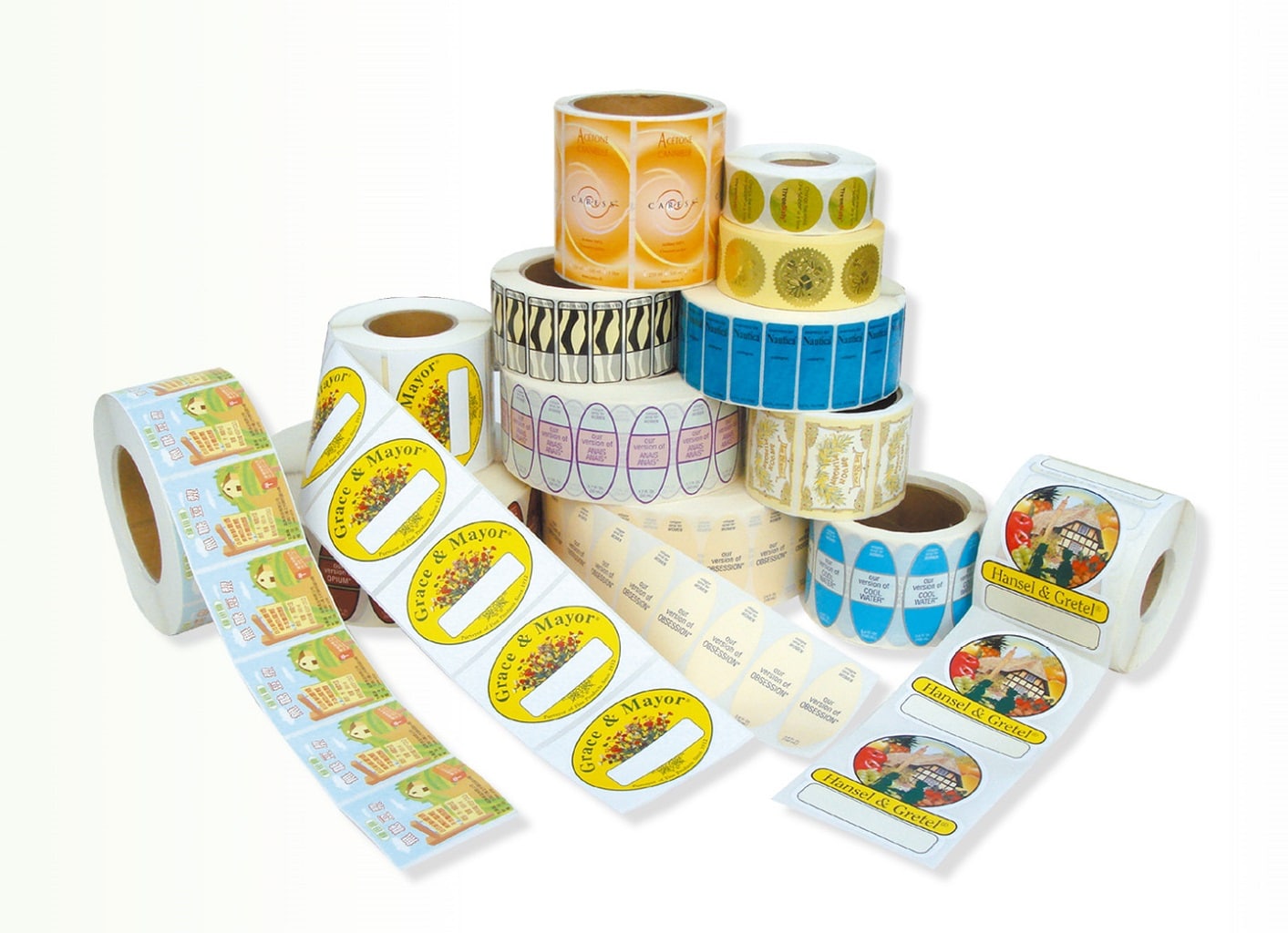 Labels, labels, labels ...
Custom printed labels.
Labels are like the suits and dresses of your products – they decorate your packages, identify and provide information about your products, and some even serve functional purposes. Since people see the labels before actually using your products, it's important to make a good first impression. That's why it pays to get your labels right the first time. By taking the time to create high-quality, eye-catching labels that accurately represent your brand and products, you can ensure that your customers will be impressed and more likely to become repeat buyers.
and so much more ...
Please tell us your requirements and we are more than happy to work with you.
Printing & Finishing that we can provide
All company and/or product names are the trademark and/or registered trademark of their respective owners